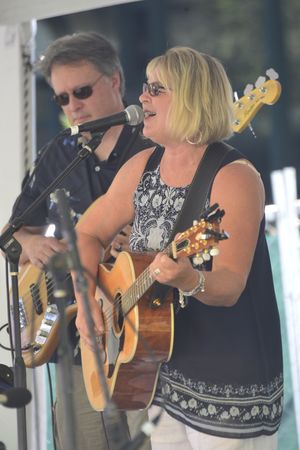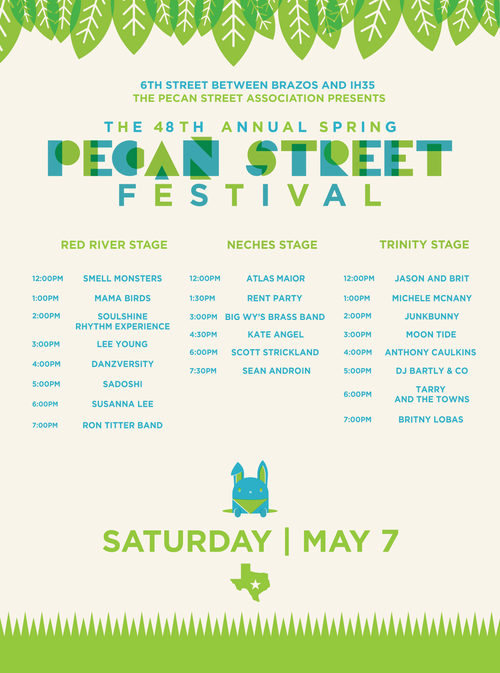 Thank you for stopping in to check out my music, info and upcoming events!
Michele McNany
Alternative Folk/Country BMI Performing Singer Songwriter
As an Artist, Musician and Singer/Songwriter, Michele's passion for music began at an early age in Northern Michigan, then embracing the Portland and Seattle scene for the past 30 years. Smooth Contralto and often haunting vocals accompanied by guitar, piano, harmonica or accordion blend her distinctive groove and lyrics that touch your soul. Inspired by life,  Michele continues her artistic efforts as a song writer and performer with recent works, 2016 Spring Release "With You Now" and her October 2017 release of "Just Believe.  
In the summer of 2018, Michele leaves the great NW and her cozy bedroom community outside of Seattle to relocate to Melbourne, Florida, where the tropics and sunshine brought many great songs. As 2022 arrives, so does opportunity. A relocation closer to her music passion, to Historic Georgetown and the country hills outside of Austin, TX. , where she now resides and continues her artistic endeavors as a songwriter and performer.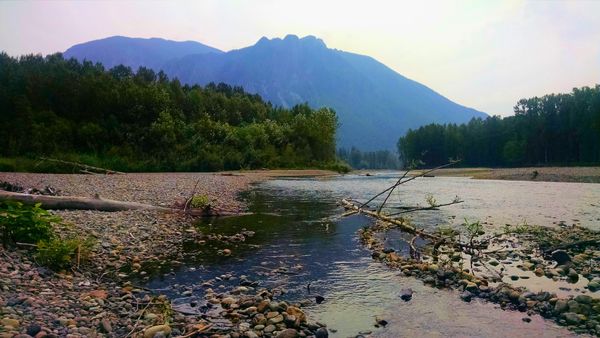 Support Independent Artists